The Right Message For The Right Audience
Deliver targeted messages to your audience with email marketing.
Divide your audience into groups based on interests and other criteria and deliver content created specially for them through email marketing.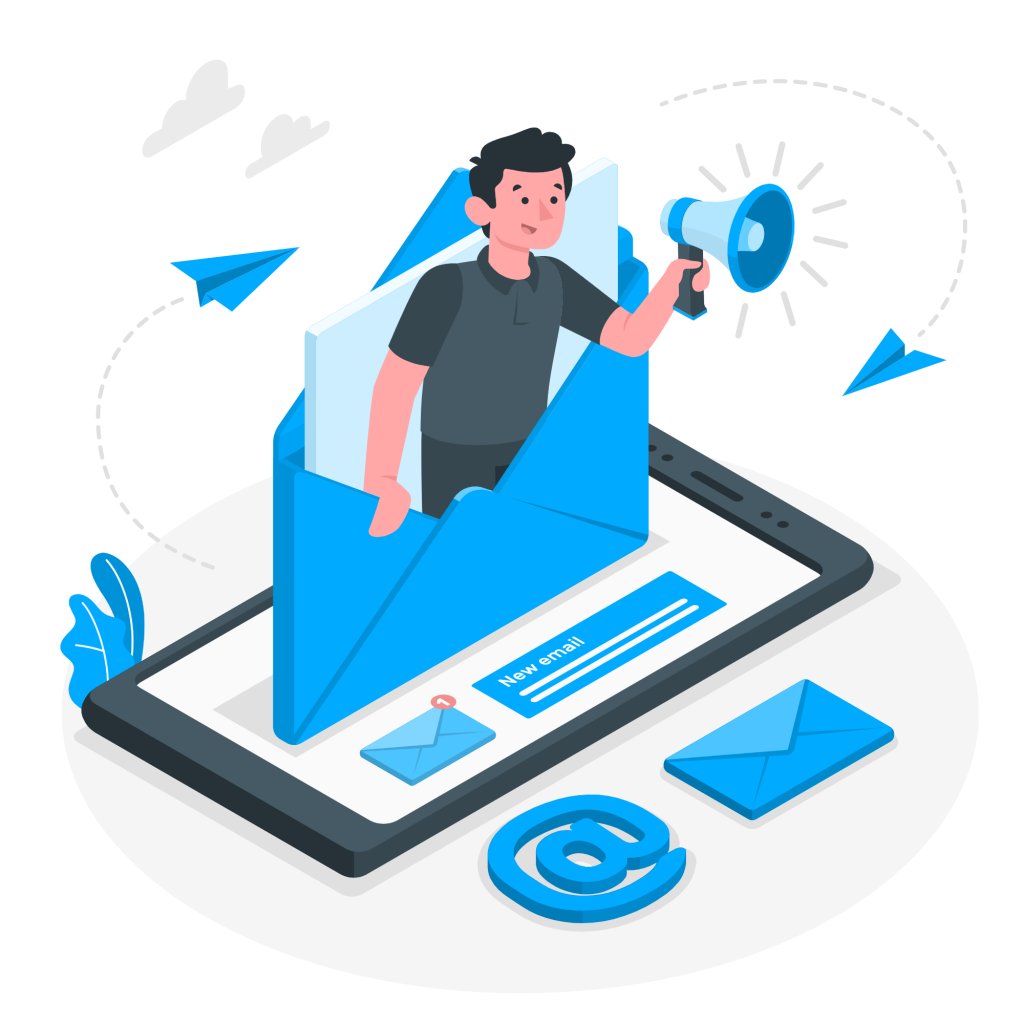 Measure, Analyze, and Improve.
Track email open rates, click-through, and conversion rates with email marketing. You can easily identify where the problem is and improve.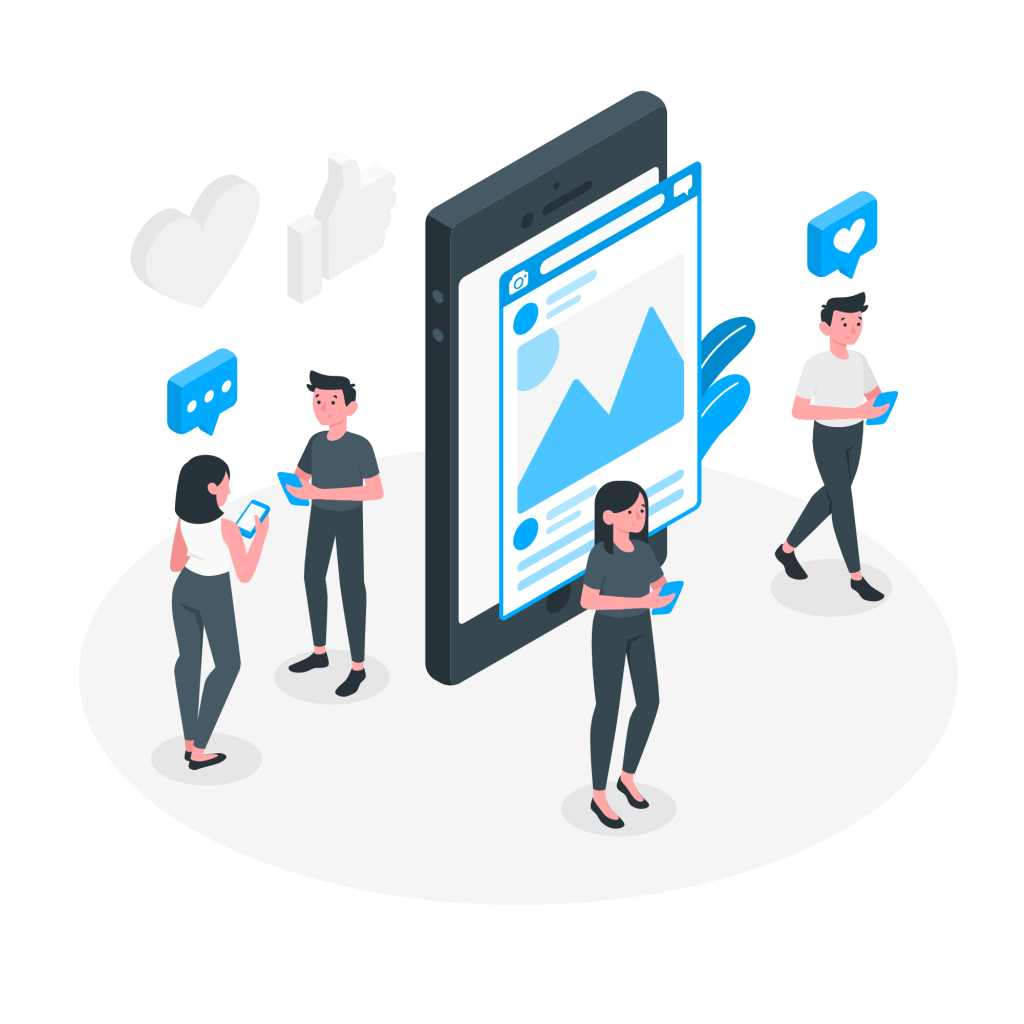 Grow With Email Marketing
Quality Email Marketing Agency
Our Email Marketing Workflow
Give Your Business A Boost Today!
Are you ready to take your business to the next level? Contact us and we will be happy to help.
* – Minimum duration is three months.
Explore App Development Plans
Basic Email Marketing Plan
Standard Email Marketing Plan
Custom Email Marketing Plan
Compare App Development Plans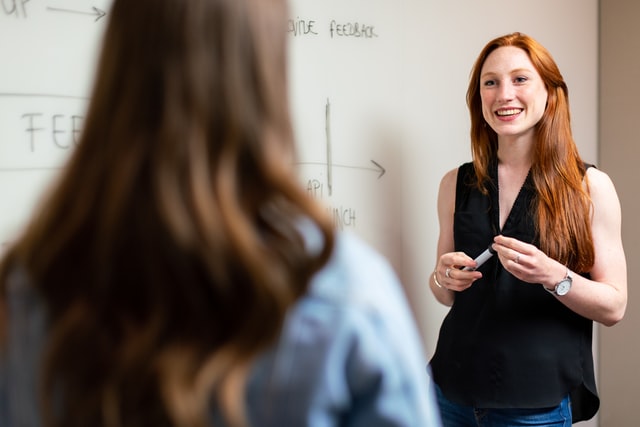 We can build apps to help in training, assessing, and tutoring.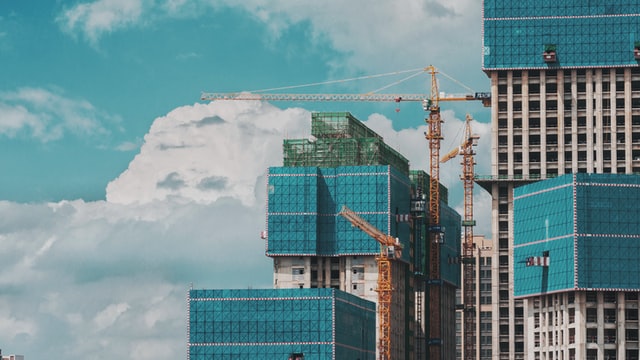 Apps for the construction industry.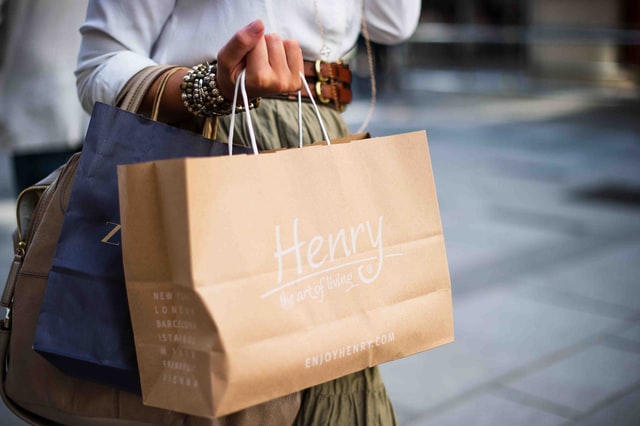 Take ;your selling to the next level with an e-commerce app.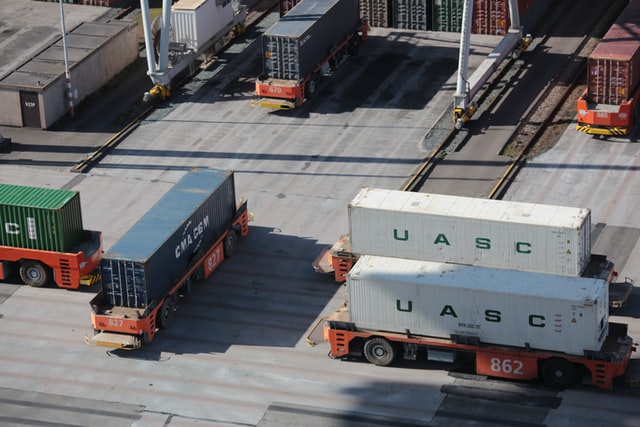 It does not matter if you are looking to build a peer-to-peer or B2C logistics platform. We can help!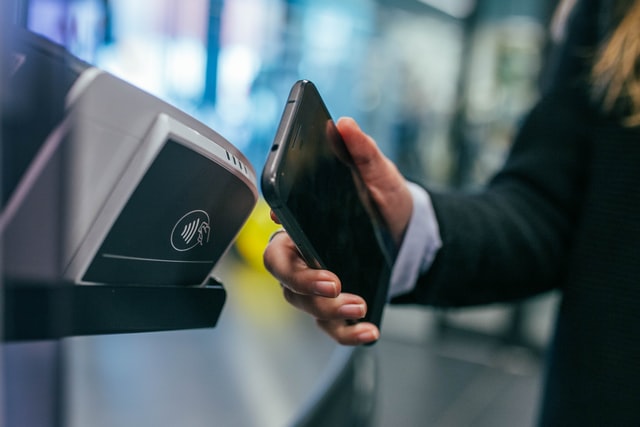 Get into the fintech space with highly functional, secure, and user-friendly application built to meet your needs.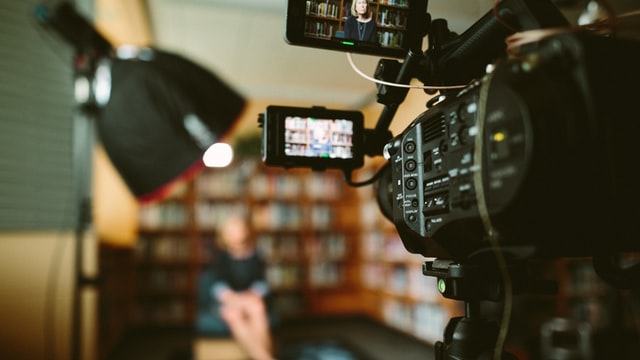 Keep your audience alive with an awesome app!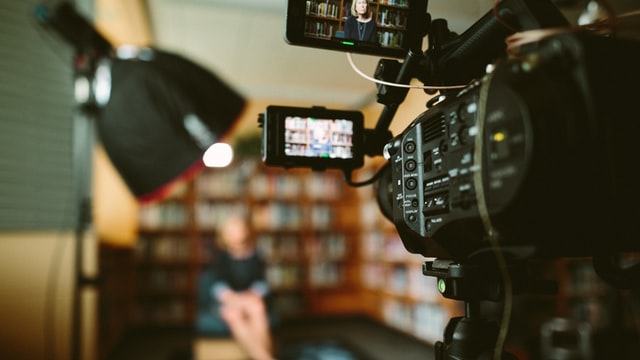 Keep your audience alive with an awesome app!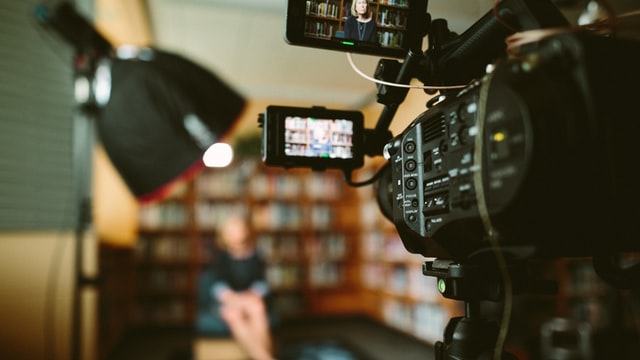 Keep your audience alive with an awesome app!
Customer Satisfaction Is Our Goal
Avid Webmasters are simply awesome at what they do and I'll happily recommend them to anyone who is in need of quality professional web development.​
The design of our website was handled by Avid Webmasters and it was to satisfaction, meeting all expectations. ​
Building a professional website to boost our business was our top priority. Avid Webmasters made this possible.​
Frequently Asked Questions
Get A Full Website Audit For
Free!!
Have your website analyzed by professionals and get recommendations on how to improve your site for free.
The free website audit covers...
Fill the form below to get started.






Have questions in mind? let us help you.