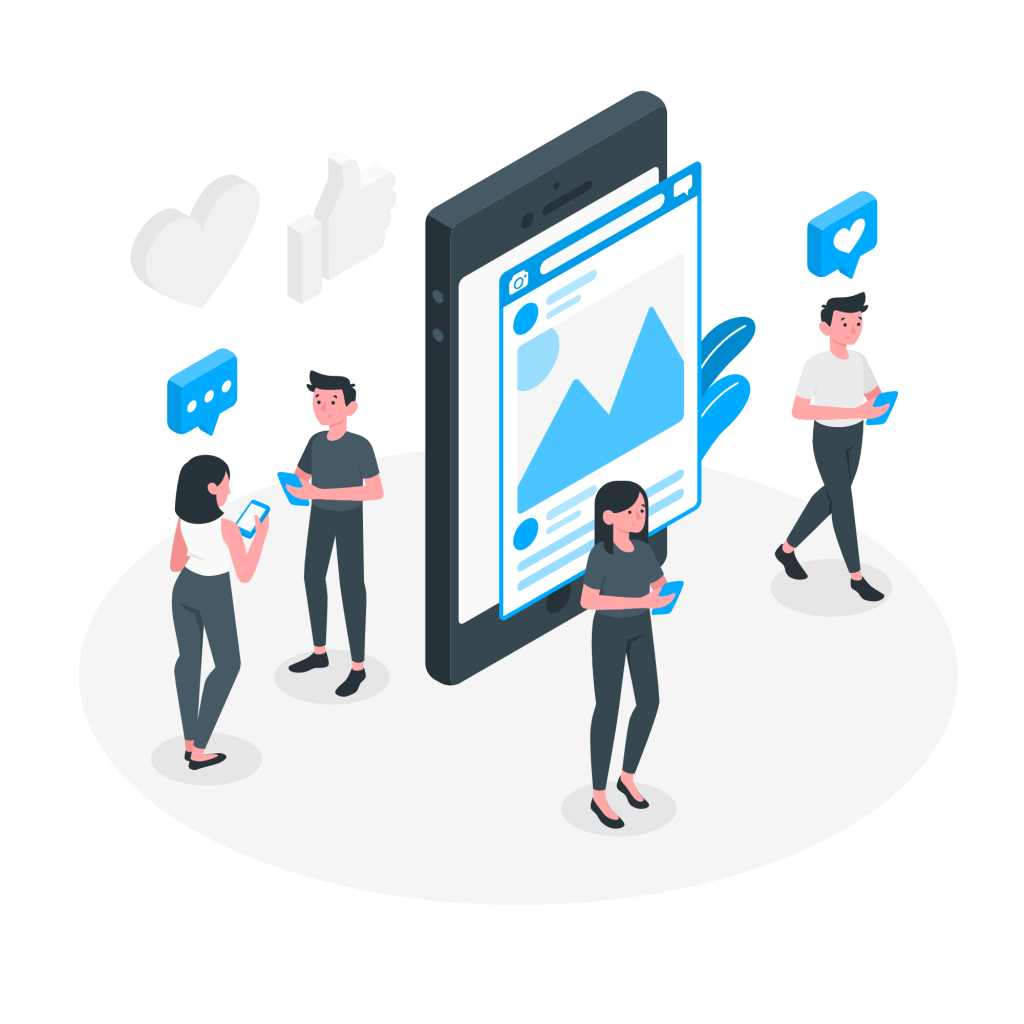 Experience The Power of Digital Marketing
Increase Reach and Awareness

By marketing digitally, you can generate more inbound traffic. Since this traffic is composed of people already interested in your product/service they can be converted into leads quite easily.

Drive More Sales

Direct the newly generated leads through your sales funnel to convert them into paying customers and watch your sales increase.

Increase Business Credibility

Make more people aware of your online presence, product or service. As you do this, the credibility of your business increases. This in turn leads to more sales, creating a positive feedback loop.

Scale Up

Digital marketing holds the potential to cause your business to grow rapidly, and lead to an increase in sales and revenue that your business needs.